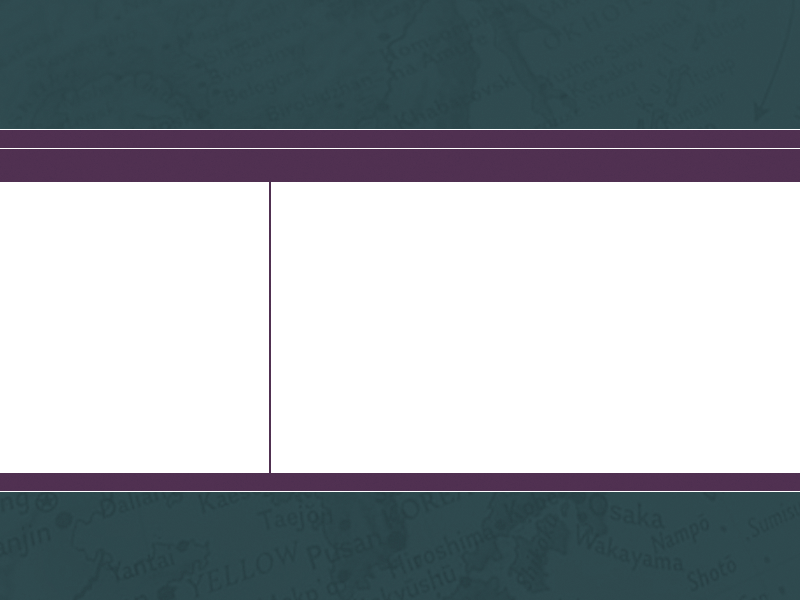 Quality is Our Number One Priority,

Shouldn't It Be Yours?



Renegade Prune Company has been farming PRUNES in the San Joaquin Valley for over 60 years. It is a family business where each member takes pride.


RPC was created when four farmers wanted to be involved in the quality, service, and sales of their prunes.


RPC supervises all aspects of fruit production.  Starting with the growing of fruit, harvesting in the field, participating actively in the Dehydrating process, and the supervising of sizers and sorters to ensure quality PRUNES for our customers.